A Community Designed Festival
While Mozilla provides a basic structure, resources, and support, the festival is primarily designed and produced by volunteers — teams of educators, activists, engineers, artists, and researchers who care about the open web and a healthy internet.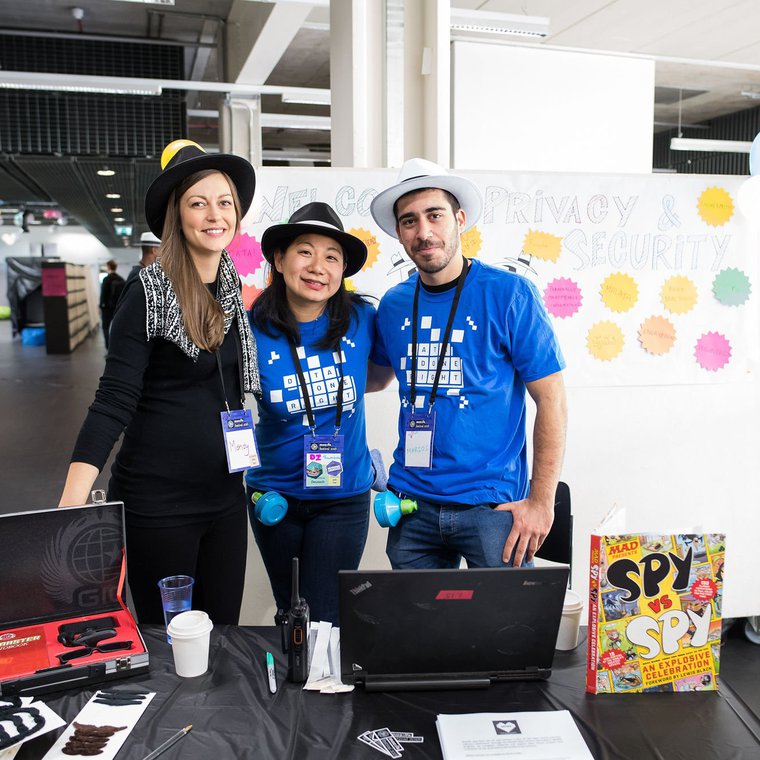 Wranglers
Wranglers are a diverse group of community members who collaborate with Mozilla staff to design and produce MozFest. They commit their time and leadership skills toward building a collaborative festival experience throughout a six-month process.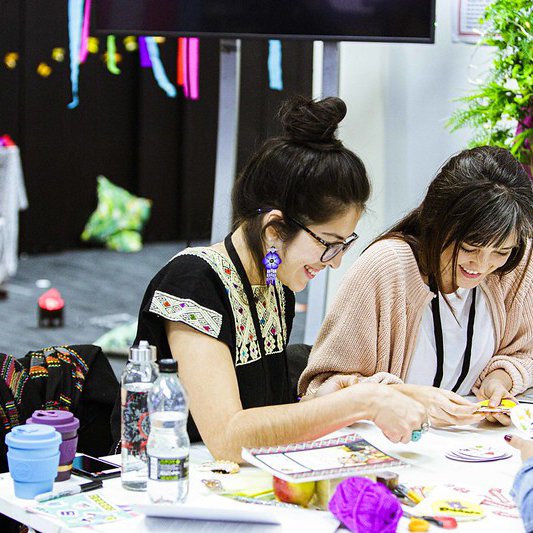 Facilitators
Facilitators submit, plan, and deliver participatory sessions that align with internet health and Trustworthy AI over a span of 4 months. Facilitators are ambassadors of the festival and fall along a broad continuum of expertise and leadership.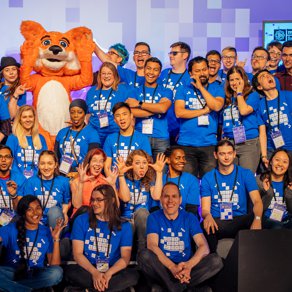 Volunteers
The ethos of volunteering lies at the very core of the Mozilla Festival.  It's not just about showing up and getting experience to put on a resume. It's about friendships, connecting throughout the year, and uniting together as one Mozilla community.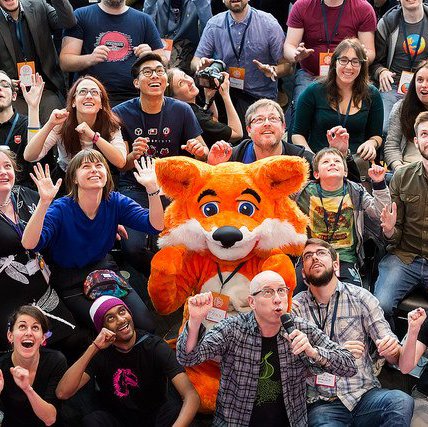 Participants
Everyone is welcome to engage in the various opportunities at MozFest, from attending interactive sessions, to listening to mainstage speakers, to joining a working group online. Participants can be anyone from anywhere, with varying levels of expertise.
Federated Design
Through a Federated Design model, Mozilla invites Wranglers to effectively co-design and host participatory, themed Spaces within the festival. These volunteer Wranglers recruit, curate, and support hundreds of Facilitators who are designing sessions for thousands of festival participants. Every role plays an integral part in delivering MozFest, and results in a sense of shared ownership of the festival.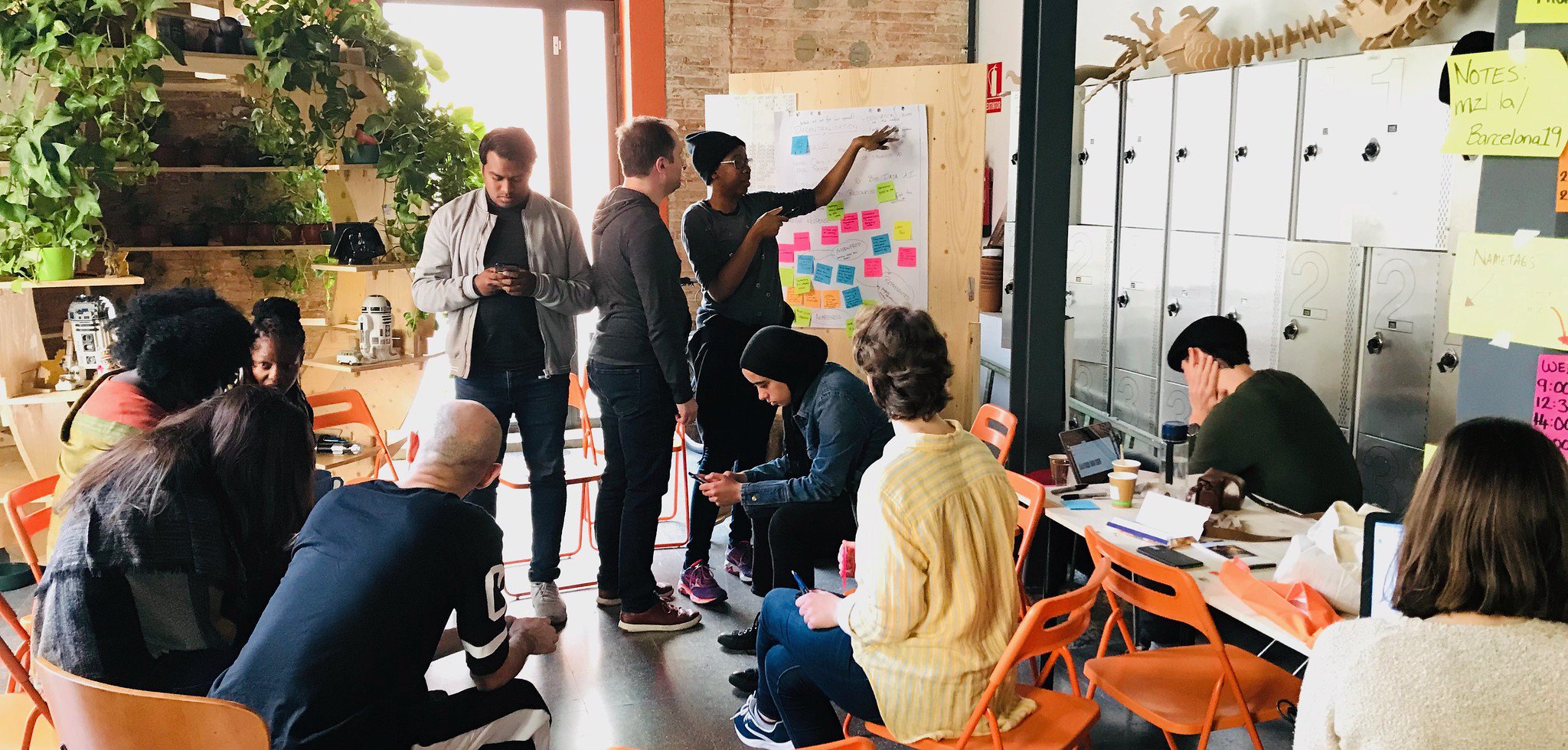 Open By Design
The Mozilla Festival story began more than ten years ago in Barcelona, Spain, at a gathering then called the Drumbeat Festival. It was a convening making radical disruptions in learning and web technology by ripping out the seams of traditional methods to open up processes, projects, and platforms for more transparency and collaboration.
Keeping to these roots, the way we plan and produce the festival today is centered around ensuring the platforms, schedule, and where we meet together is as open and accessible as possible. As our community co-creates the festival together, the open platforms we choose empower us as a movement towards a stronger, unified future in the digital world.