MozFest is a unique hybrid: part art, tech and society convening, part maker festival, and the premiere gathering for activists in diverse global movements fighting for a more humane digital world.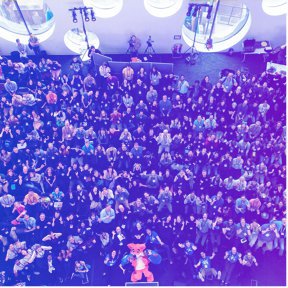 9,500+ participants
Artists, activists, technologists, designers, students, and journalists with a single mission: a better, healthier internet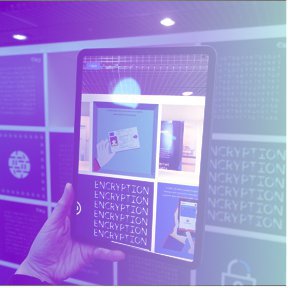 580+ sessions
Immersive sessions that teach privacy best practices, develop solutions to online misinformation and harassment, build open-source tools, support Trustworthy AI innovations, and more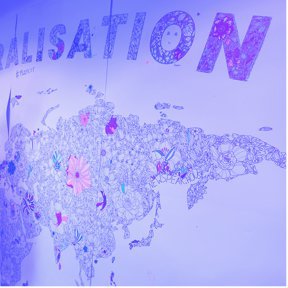 145 countries
MozFest welcomes activists from Taipei, coders from Berlin, educators from Nairobi, researchers from Brasilia, and others from regions and movements around the world
Over the last ten years, MozFest has fueled the movement to ensure the internet benefits humanity, rather than harms it. As the festival matures and moves online for this year, we'll remain focused in our work to build a healthier internet and more Trustworthy AI.
MozFest Current Events
Working Groups
Working groups are collections of MozFest community members coming together to focus on a specific topic around trustworthy AI. These working groups are an extension of the Mozilla Festival; By convening regularly online, these groups will support ongoing work around trustworthy AI.