MozFest is a unique hybrid: part art, tech and society convening, part maker festival, and the premiere gathering for activists in diverse global movements fighting for a more humane digital world.
---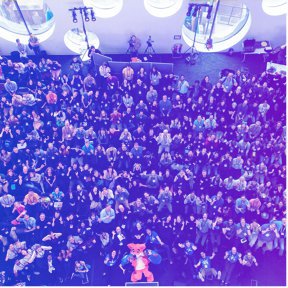 9,500+ participants
Artists, activists, technologists, designers, students, and journalists with a single mission: a better, healthier internet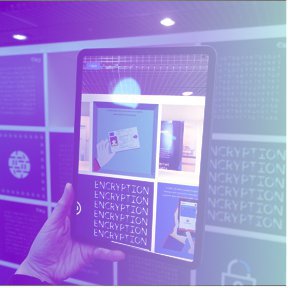 580+ sessions
Immersive sessions that teach privacy best practices, develop solutions to online misinformation and harassment, build open-source tools, support Trustworthy AI innovations, and more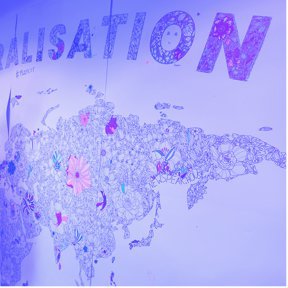 145 countries
MozFest welcomes activists from Taipei, coders from Berlin, educators from Nairobi, researchers from Brasilia, and others from regions and movements around the world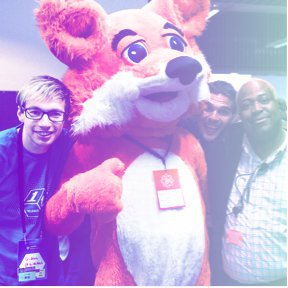 12 days of programming
MozFest unfolds over the span of two weeks, with interactive sessions, films, talks, round-tables, hack-a-thons, exhibits, and socials.
---
Whether playfully or audaciously - it is only by imagining what does not yet exist: new pathways, new solutions, new possibilities - that we can break our silos and strengthen our commitment to operate interdependently. The joy of playfulness and invention that is at the core of MozFest is critical to fueling our movements.
J. Bob Alotta - VP, Global Programs - Mozilla
Over the last ten years, MozFest has fueled the movement to ensure the internet benefits humanity, rather than harms it. As the festival matures and moves online for this year, we'll remain focused in our work to build a healthier internet and more Trustworthy AI.
The Best of MozFest
Dialogues and Debates
MozFest's Dialogue & Debates stage features talks and compelling panels about the intersection of the internet and society. With the goal of inspiring action for a healthier internet and more Trustworthy AI, programming has included a wide range of diverse topics and speakers. Past speakers include: 
Favourite Sessions from the MozFest Team
Of the 580+ of sessions that take place over the 12 days of the festival, these sessions are some of the MozFest team's favourites that have opportunities to get involved today: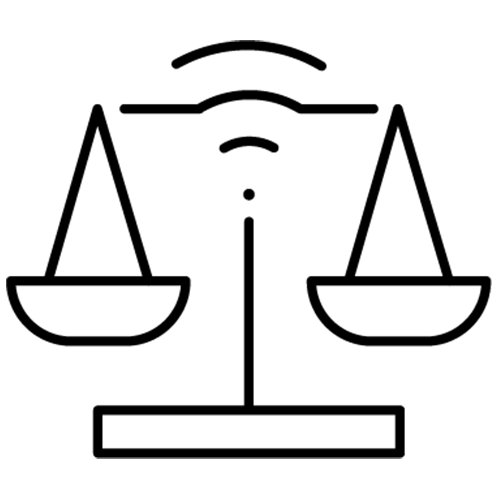 Become an advisor for the Cities' Digital Rights Helpdesk!
Assist in the development of a Digital Rights Helpdesk, connecting officials and workers in city governments with expert advisors on ethical AI and digital right. View on the schedule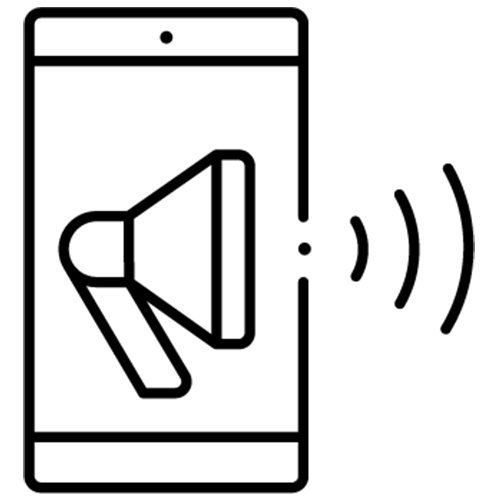 Reclaiming faces and digital spaces: join the #ReclaimYourFace coalition!
From facial recognition to typing pattern analysis to smell recognition (yes, really!), the coalition demands that all uses of biometrics be: genuinely transparent and accountable; limited in law to prevent harmful uses like mass surveillance; used in full respect for human rights and human dignity. View on the schedule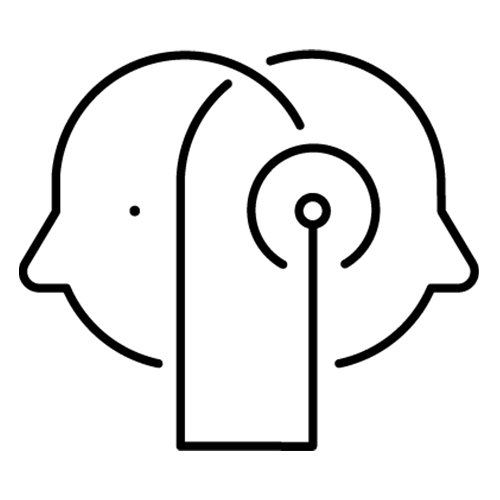 Feminist AI: A Regional Snapshot

Join the work of the <A+> Alliance on inclusive algorithms with its partners across regions, updating on the current developments on innovation, policy, and pilots in Asia, Mexico, Central America and the Caribbean, Africa, the Andean Region and MENA. View on the schedule